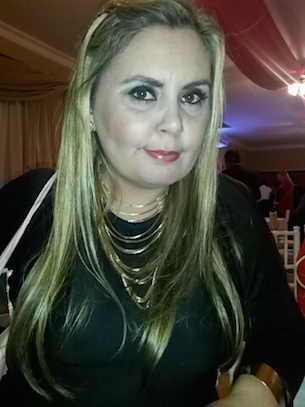 My name is Lorena and I would like to welcome you to ParaguayLiving.com.
Our goal with this website project is to connect Paraguayan businesses with potential customers, particularly in the growing English-speaking demographic.
I lived in New York City for several years, but have returned to my home country of Paraguay to help spur tourism and discovery of our great country.
Some people have called me the social 'Swiss Army knife' of Asuncion because of all the connections I have…
Chances are, if you need to find a product, contact a specific person, arrange a service like apartment rental, get a legal document, obtain a cell phone, buy real estate, or even eat good food and find a great party in Asuncion, I can help you.
At Paraguay Living, our listings include the most relevant businesses for visitors to Paraguay, as well as those spending considerable time here.
We are adding new listings all of the time! So please check back regularly.
Also, if you would like your business materials translated into Spanish, we offer this service as well.
Hope to get in touch with you!
Lorena Laterra